PALIMPSEST

/ˈpalɪm(p)sɛst/

1: writing material (such as a parchment or tablet) used one or more times after earlier writing has been erased

2: something having usually diverse layers or aspects apparent beneath the surface

Revisiting a personal archive of images assembled over the past decade, I was drawn to photographs I'd made at locations of spiritual and religious significance, and more specifically the occult and ritualistic technologies applied in these spaces throughout history - exploring notions of the spirit of place and their accompanying hauntology. This work deliberately experiments with analogue processes including point and shoot cameras, expired film and direct camera flashlight illumination to create an unpredictable crude aesthetic. Traversing the borderlands between the sacred and the profane; exploring spectatorship and worship and focusing upon an occult history of spiritual re-appropriation throughout religious practices and symbolism, the 'reused' or altered places of worship.
For me, the resulting images inhabit the zone evocative of the oneiric and otherworldly notion of a 'religious experience'.
Samuel Horn, July 2020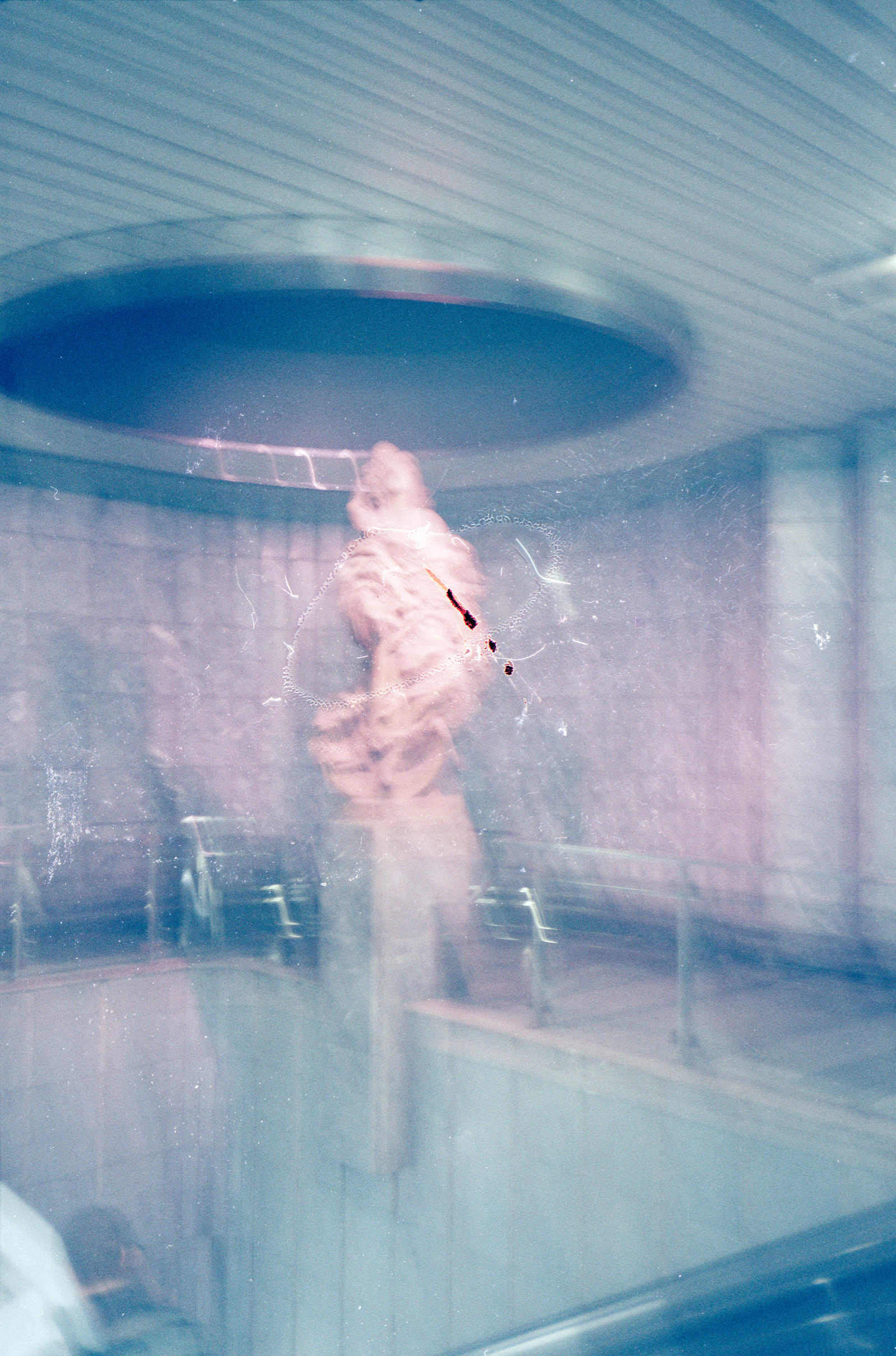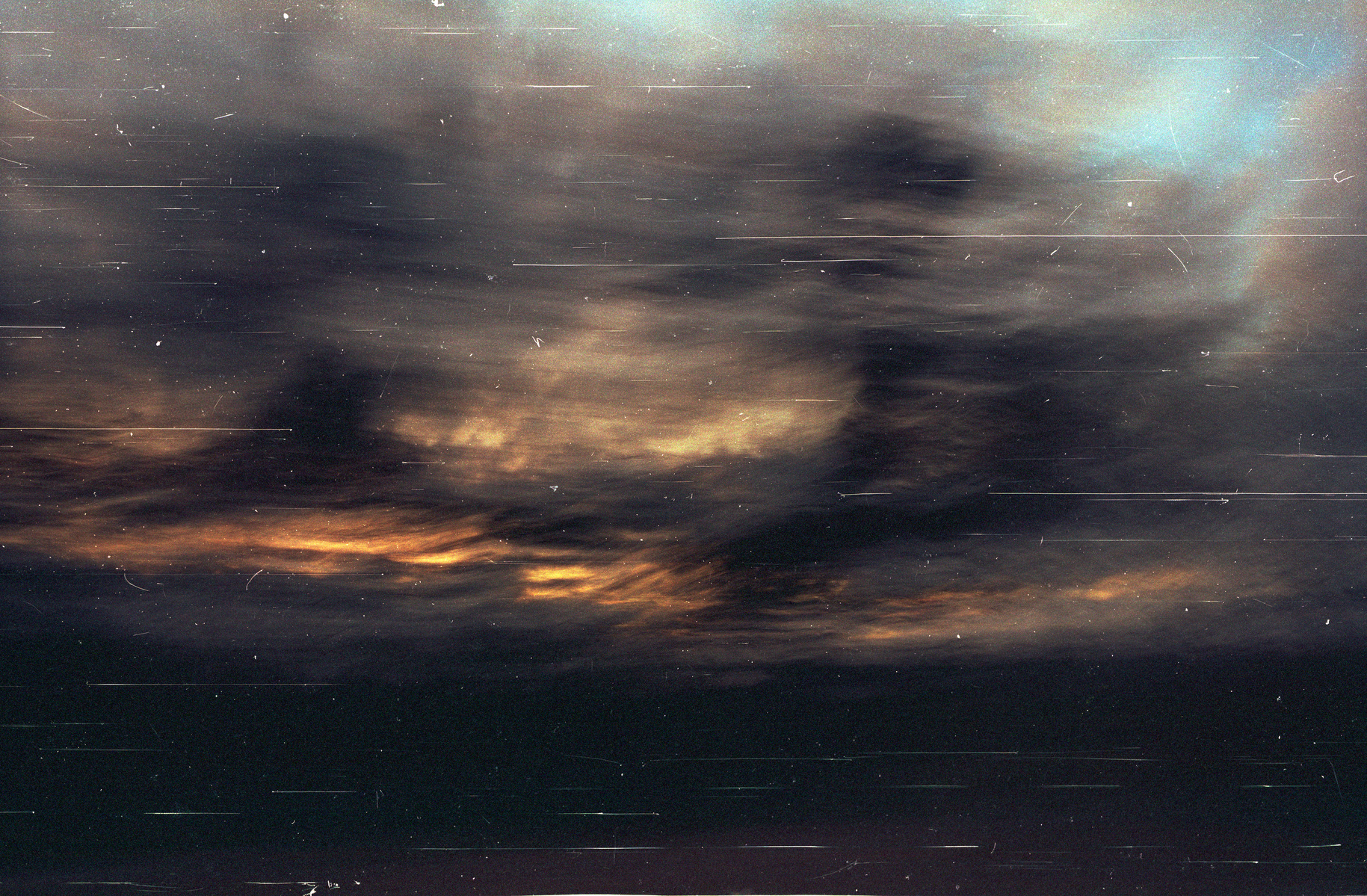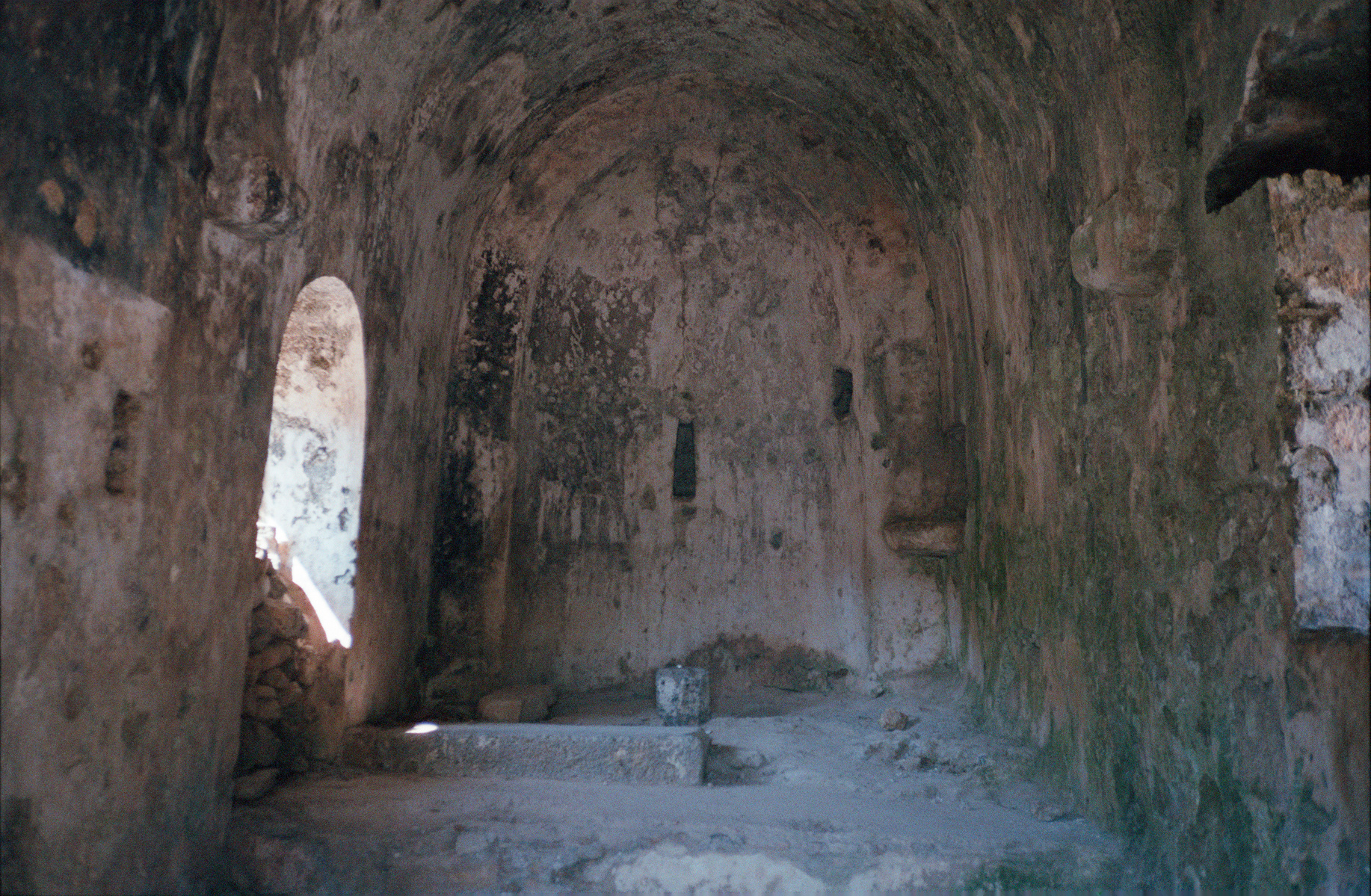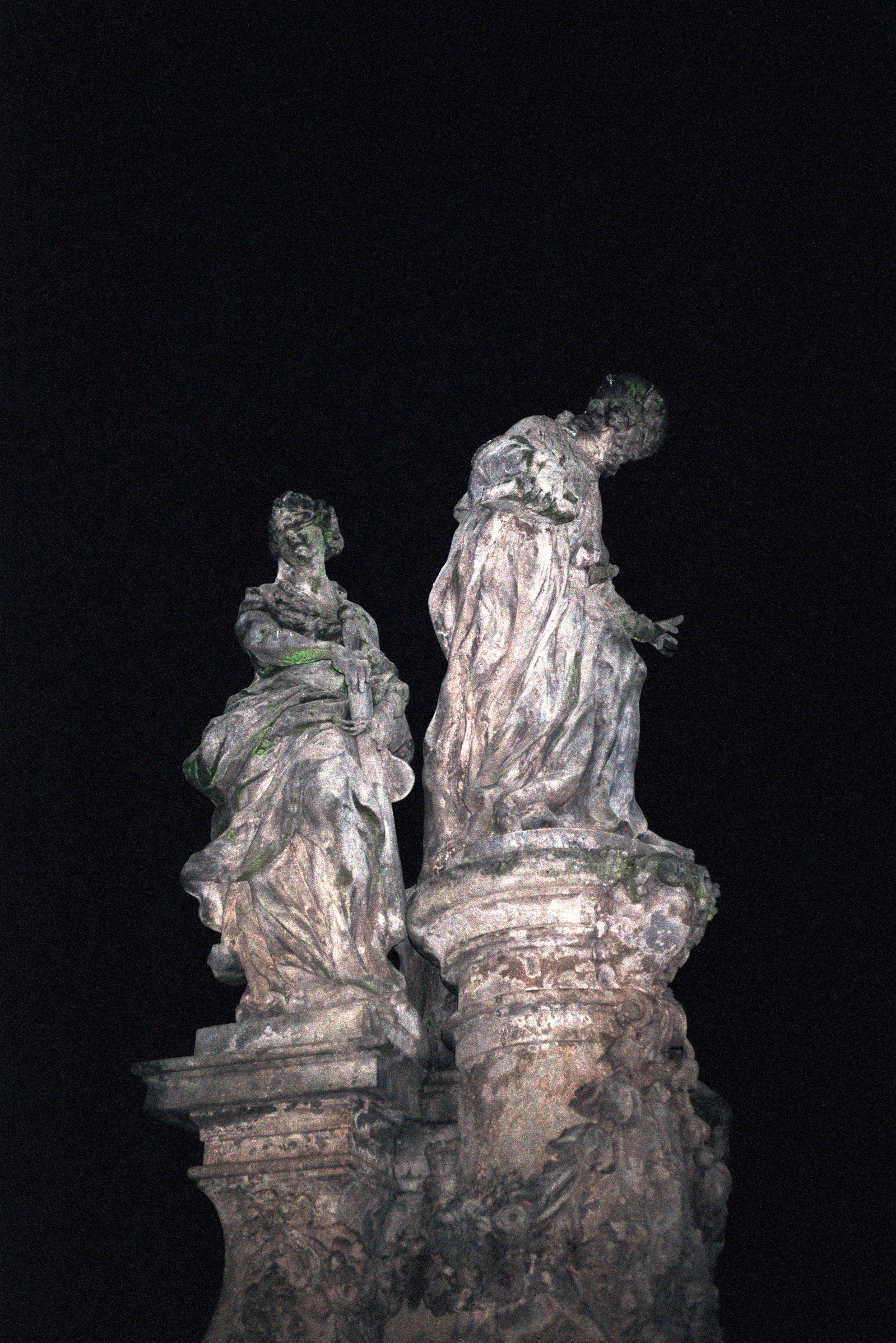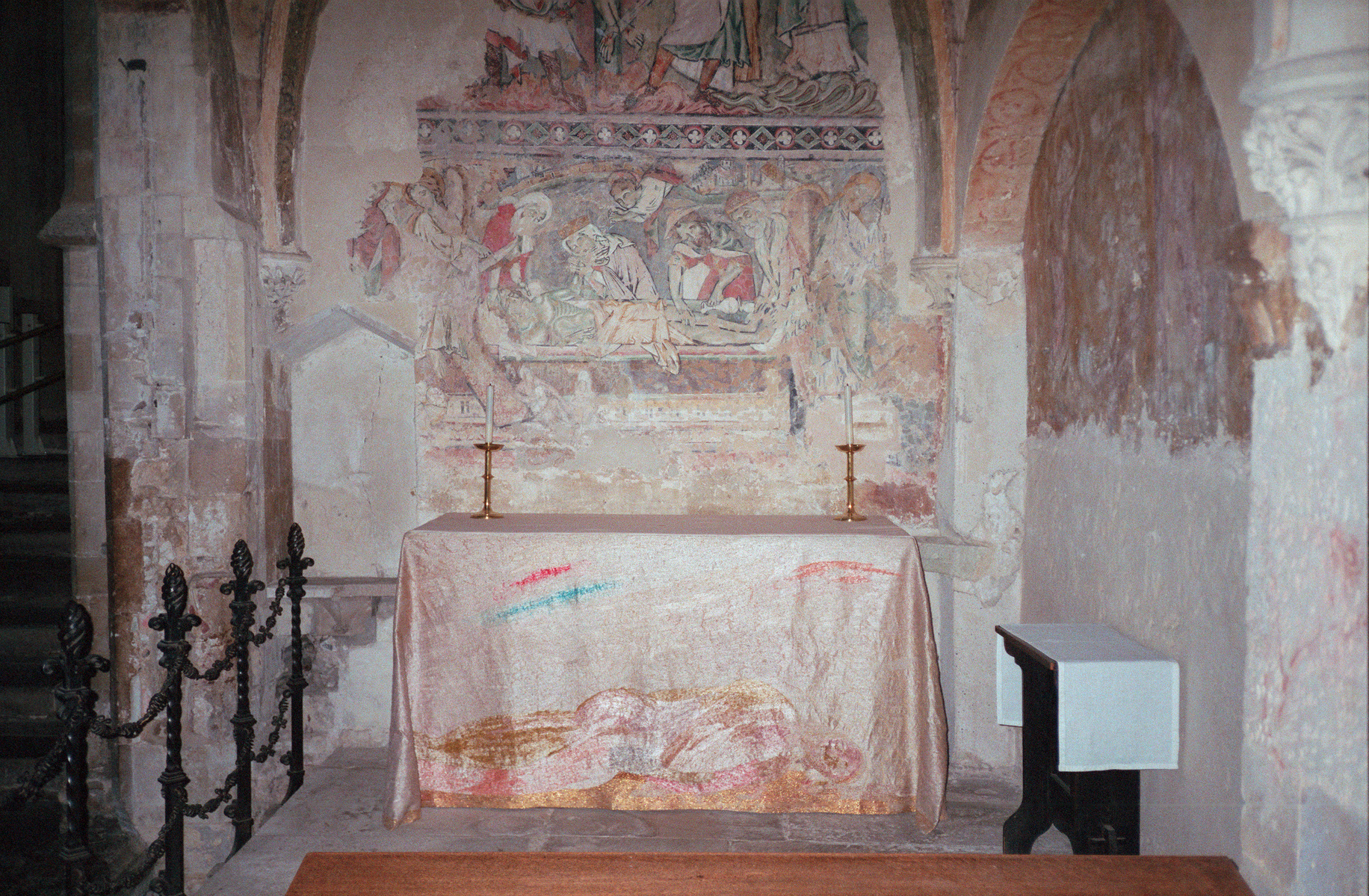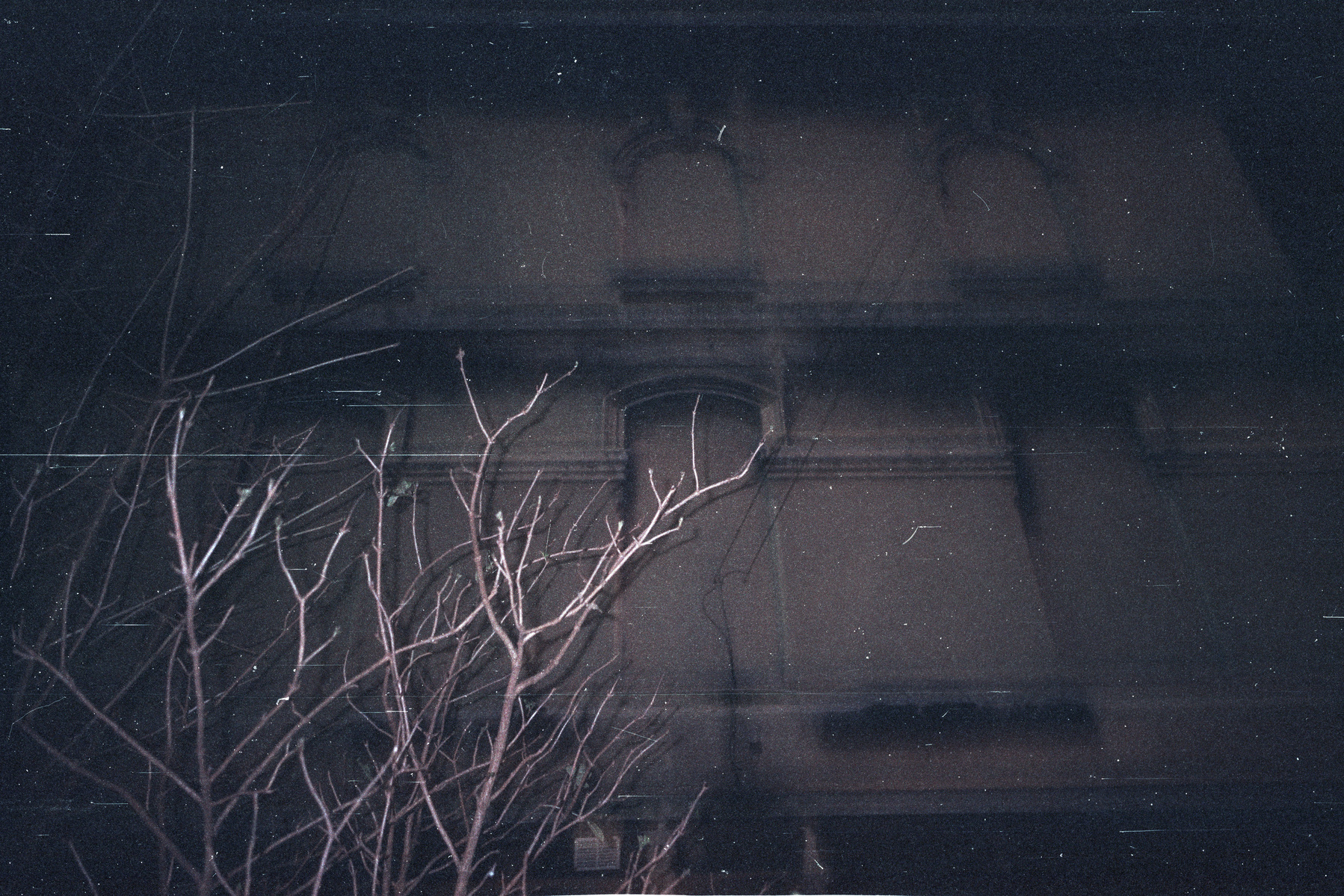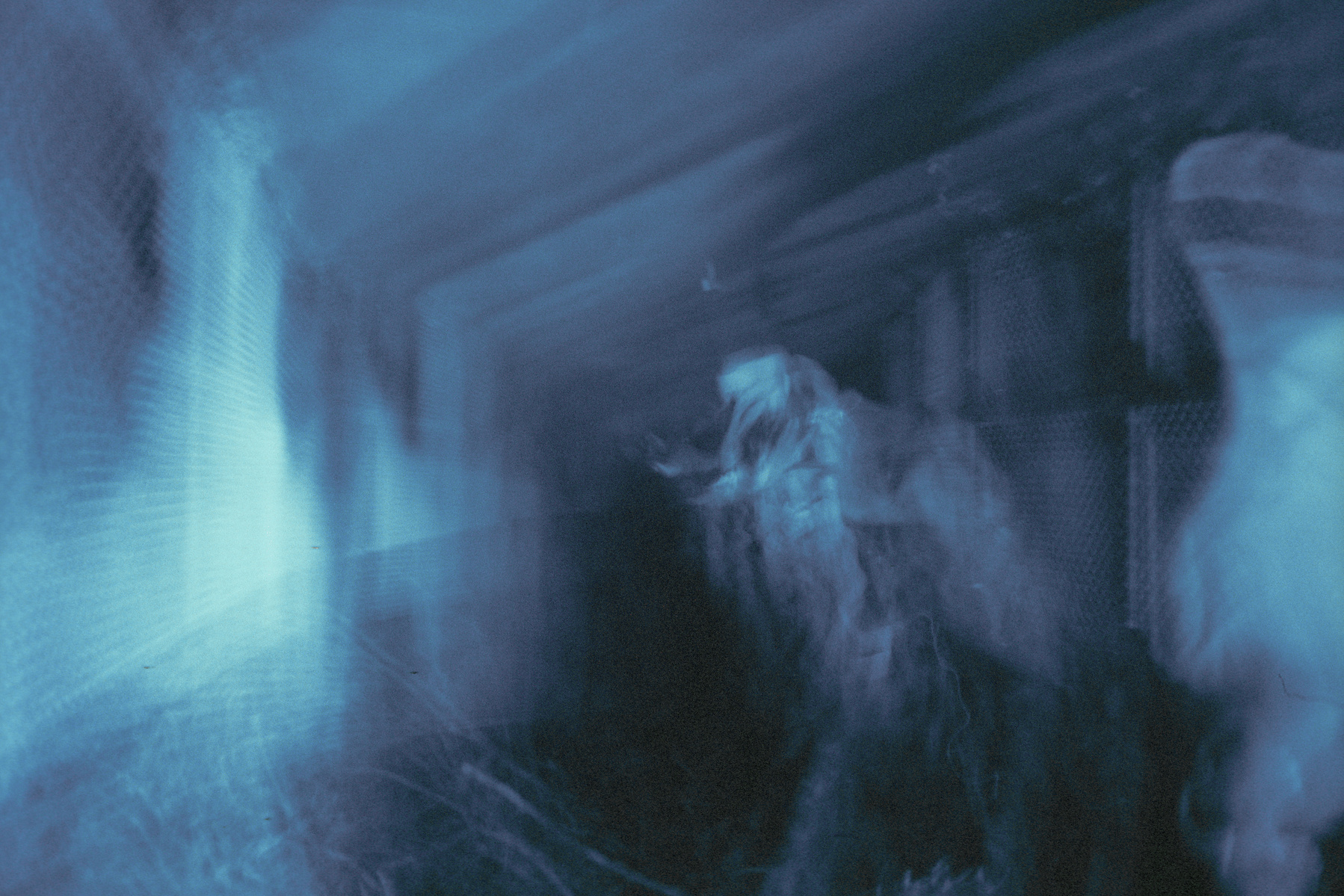 "...the darkness does not lift but becomes yet heavier as I think how little we can hold in mind, how everything is constantly lapsing into oblivion with every extinguished life, how the world is, as it were, draining itself, in that the history of countless places and objects which themselves have no power or memory is never heard, never described or passed on."
W.G. Sebald, Austerlitz.